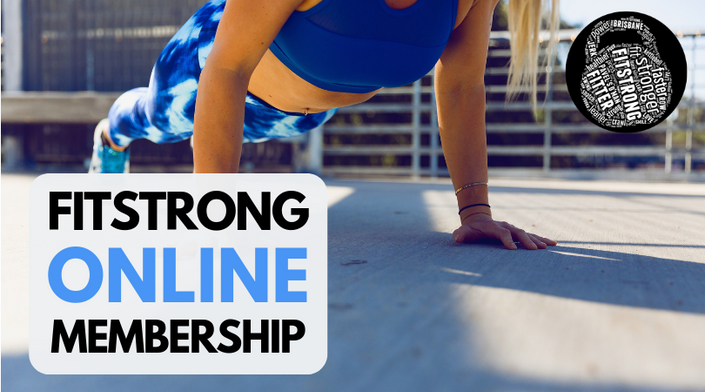 FitStrong Online Membership
Ongoing Training Programs, Follow-Along Videos... and Much Much More!
Watch Promo
Not everyone who wants to make exercise a frequent part of their life gets the option to visit a personal trainer, or exercise classes at their local gym.
Time restrictions, not knowing what to do in the gym, financial budget and wanting to spend time with family before and after work all make up some of the reasons why going to a gym is not practical for a lot of people. If you do get to the gym though, perhaps deciding what to do is also a drain - one more thing to add to the to-do list!
I've been a personal trainer since 1997 and I love and thrive working face-to-face with people but I also totally respect and understand that life does happen. Kids do get sick, we often have to hang around waiting for the plumber to come fix the drain or the mobile mechanic to come fix the car or you get stuck at work...
So, let's do away with appointments or having to figure out what to do at the gym if you make it there. Let's keep your personal trainer and exercise program in your pocket on your smart phone, your computer or even on your smart TV!
If you want a simple way to get some you time, to get taught how to exercise, with programs you can do anywhere from as little as 10 minutes a day with maybe a couple of kettlebells and a bit of space to move around, the FitStrong Online Membership could be a powerful asset in your life.

A PERFECT LIBRARY OF PROGRAMS FOR KETTLEBELL AND BODYWEIGHT ENTHUSIASTS
The focus in the FitStrong gym is always, Lift Strong but Move Stronger. Members accomplish this by ways of practicing a fusion of mobility to develop healthy and strong joints and strength training mostly with kettlebells (but bars are used from time-to-time).
The FitStrong Library gives you:
Years worth of training programs
Bodyweight and Kettlebell focus
Teaching videos for all the major exercises
Efficient 10 minute workouts
Currently 31 different programs - potentially 45 months worth!!!!
6 - 12 Week Challenge
Mobility tips to get less stiff and achy
Access to the most successful special programs we've delivered
Q&A opportunities at the tap of a button
Nutrition and Lifestyle guidance
Accountability Call
Click for a Sneak Peek of the site

Your Instructor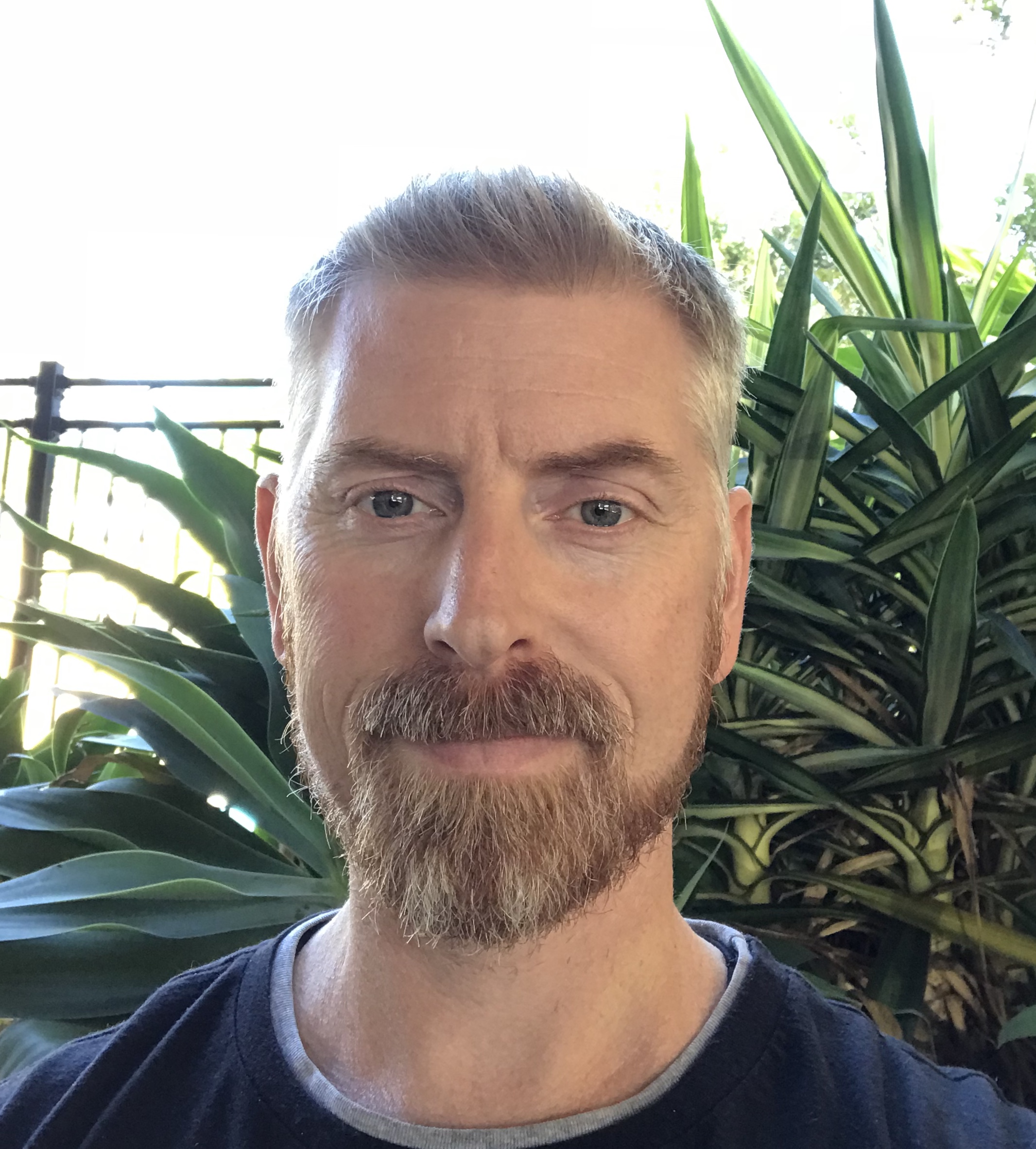 Hi, I'm Jamie Hunter, owner operator of FitStrong Performance Training in sunny Brisbane, Australia. I have been a professional trainer since 1997 after a brief career as a pro cyclist. An untimely knee injury closed the doors on that career but opened an opportunity to pursue a career helping other people take on their own physical challenges.
At FitStrong we focus on moving better first off, to remove limiting factors before pursuing moving stronger, whether that's with bodyweight training aka calisthenics or with kettlebells or other 'tools'.
We aim for moving good, better and best. We don't call less than perfect moves bad or poor, just work in progress.
I hope you opt to join us in our adventures with the courses I will provide.
Jamie Hunter
FitStrong PT
All the 'Mighty Stuff'
Start Here
Available in days
days after you enroll
On Board Program
Available in days
days after you enroll
How to Warm Up
Available in days
days after you enroll
Courses Included with Purchase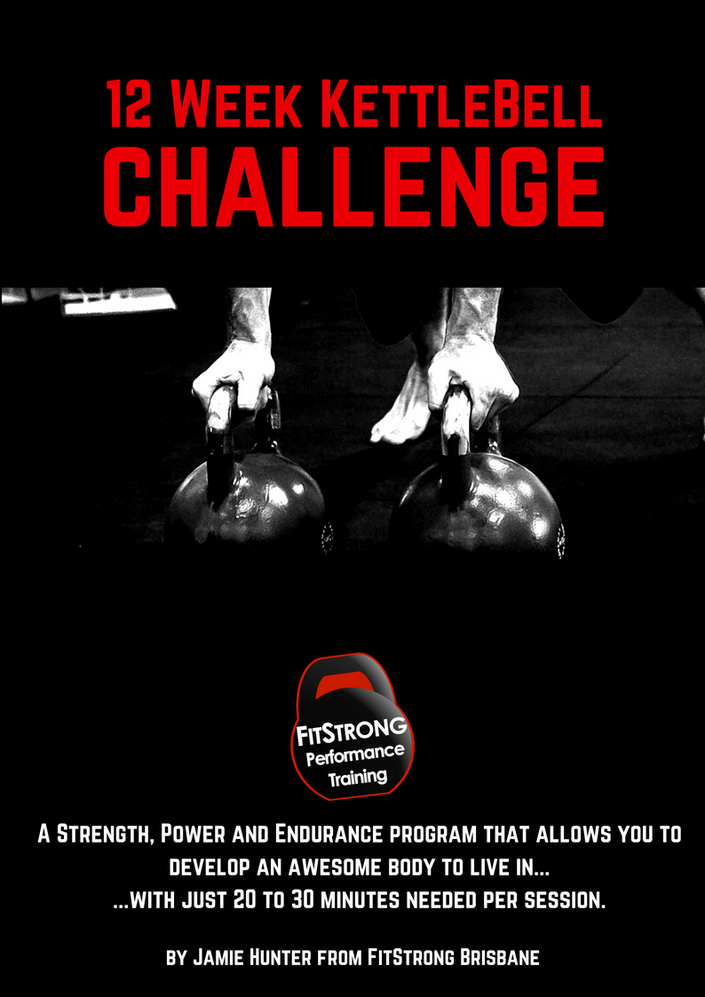 12 Week Kettlebell Challenge
'A Strength, Power and Endurance Program that allows you develop an awesome body to live in... with just 20 to 30 minutes per session'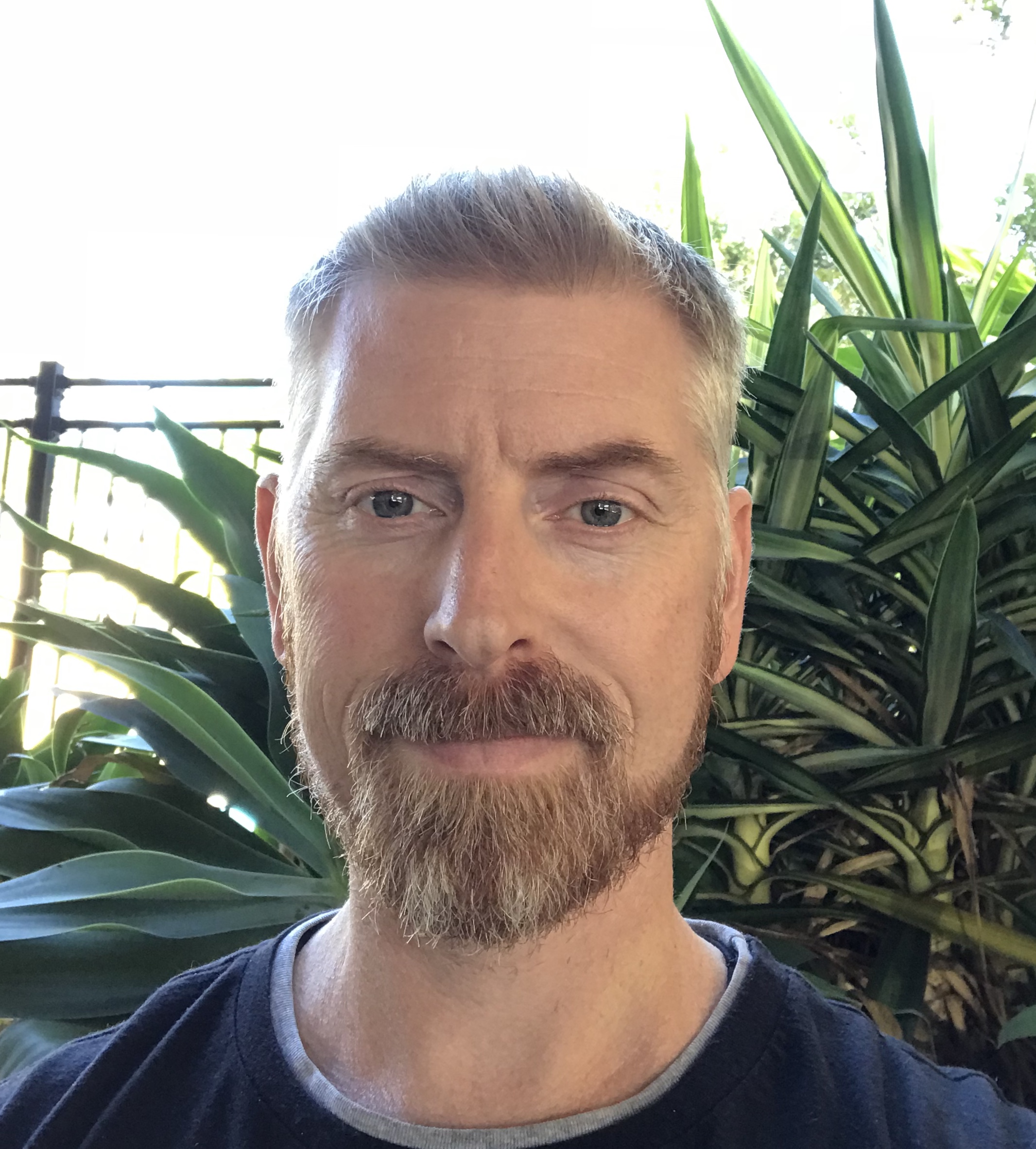 $20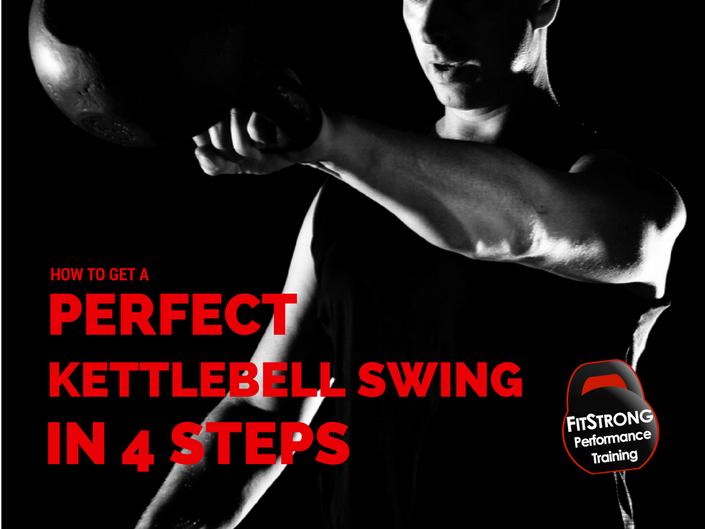 How to 'Kettlebell Swing'
A 4 Step guide to building a Strong Kettlebell Swing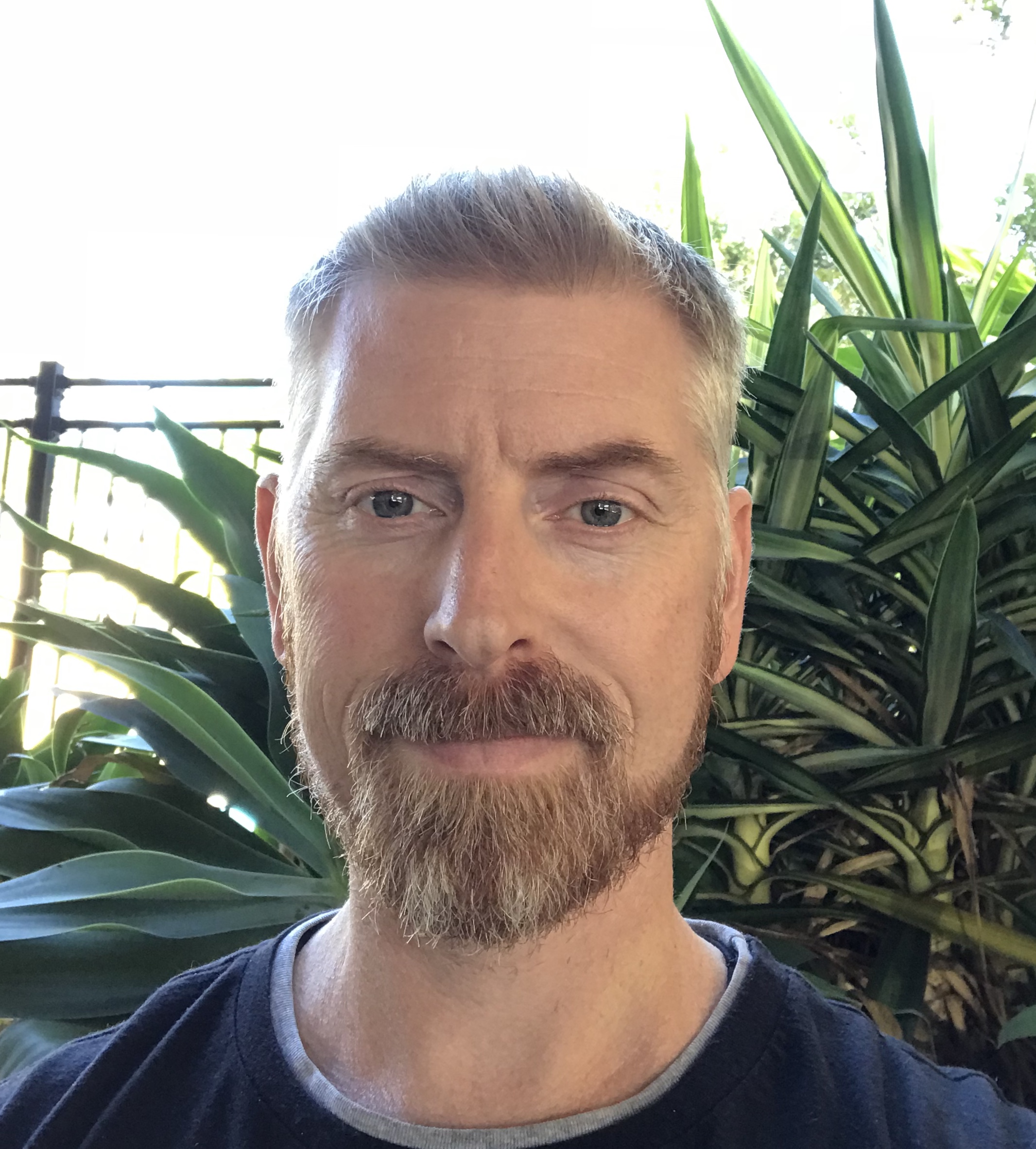 FREE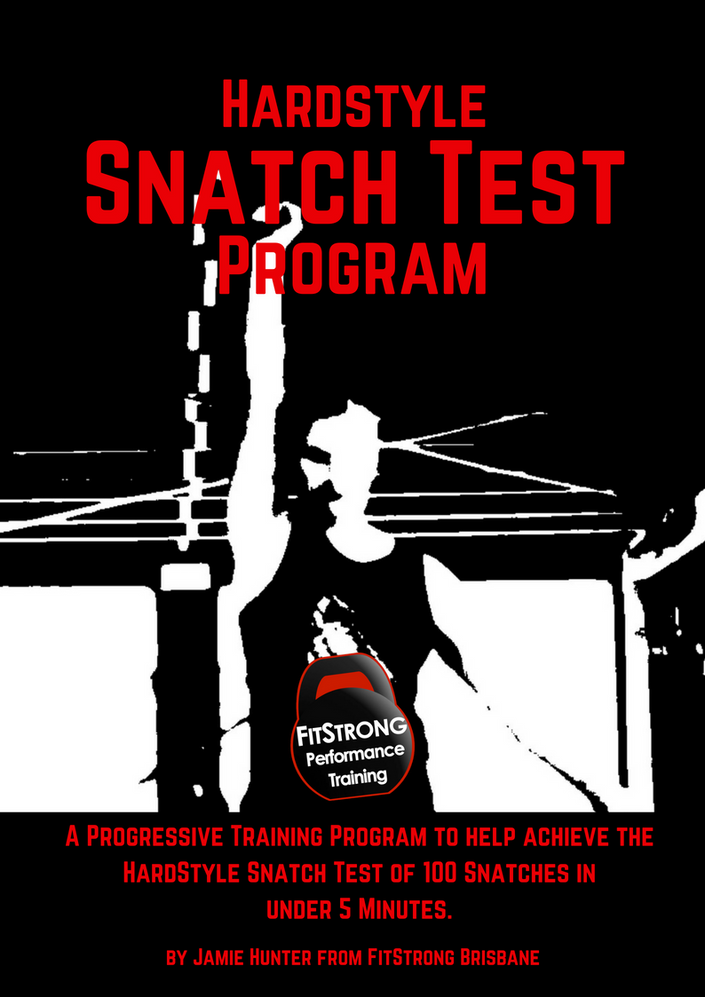 Learn the Kettlebell Snatch
A step by step guide to learning the Hardstyle Kettlebell Snatch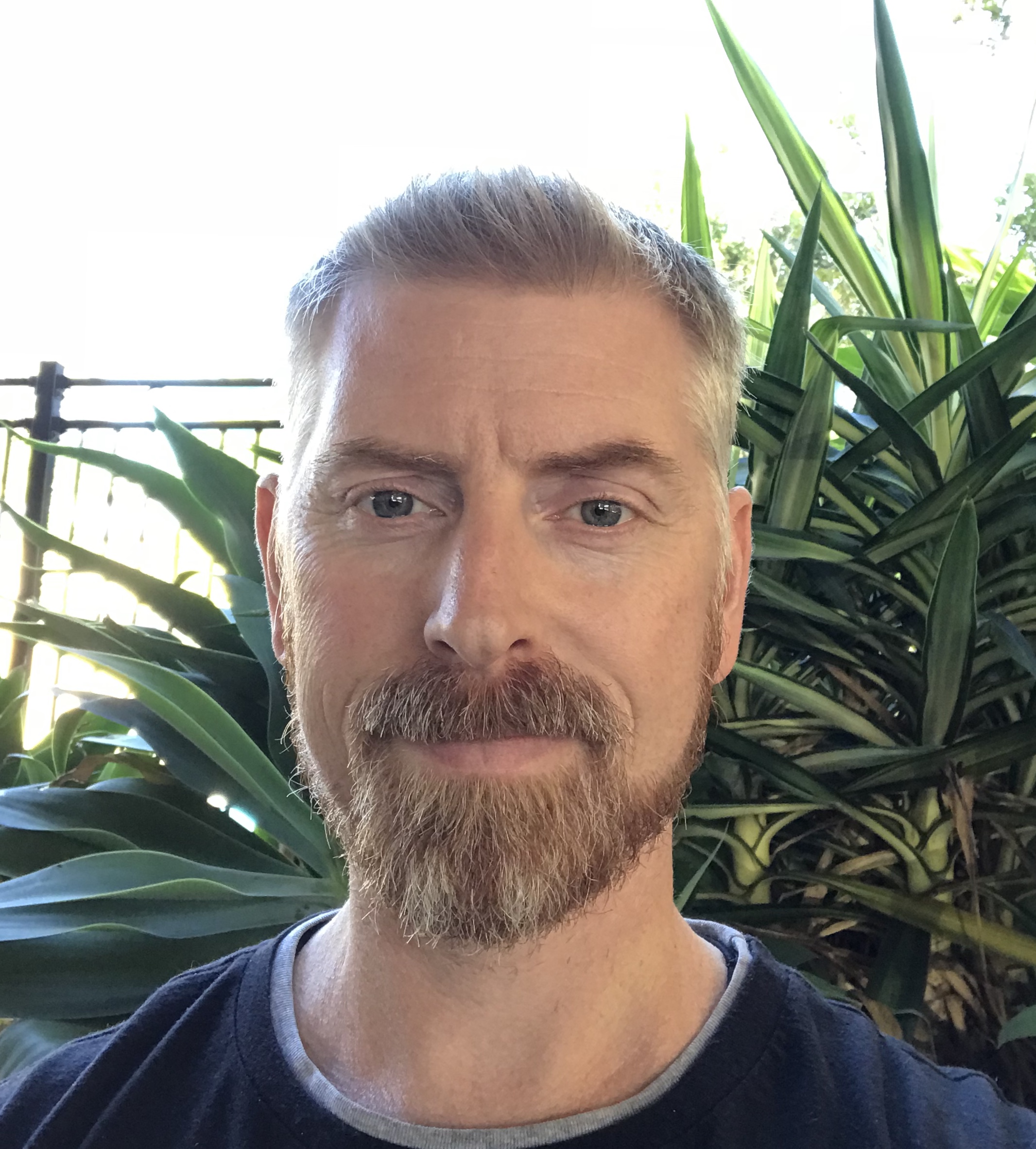 $15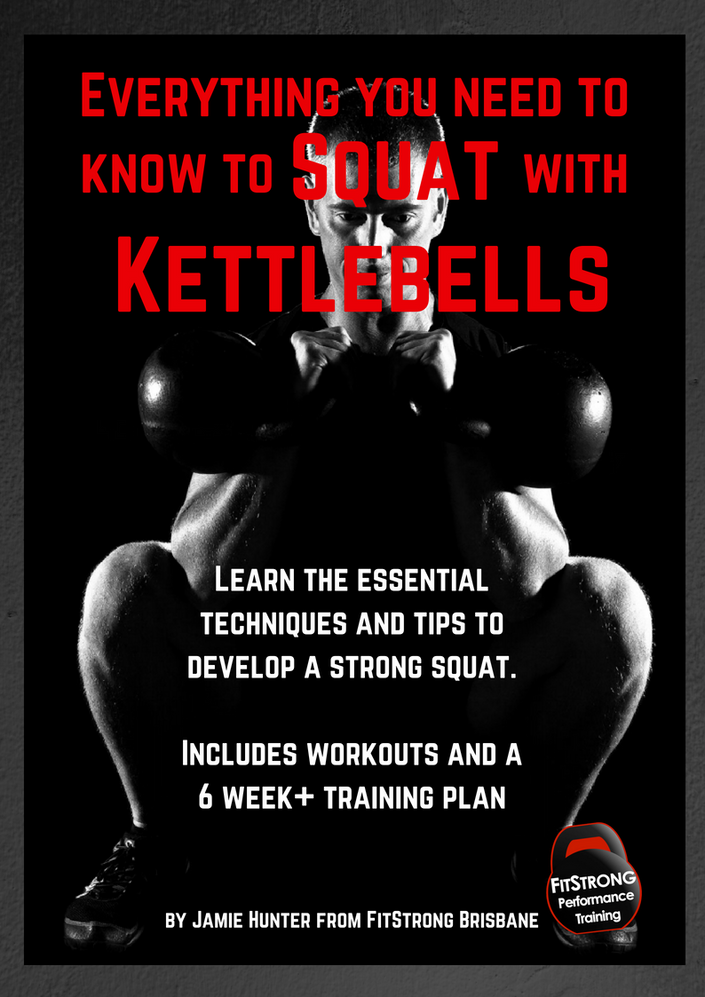 Everything you need to know to Squat with Kettlebells
Learn how to Squat with Kettlebells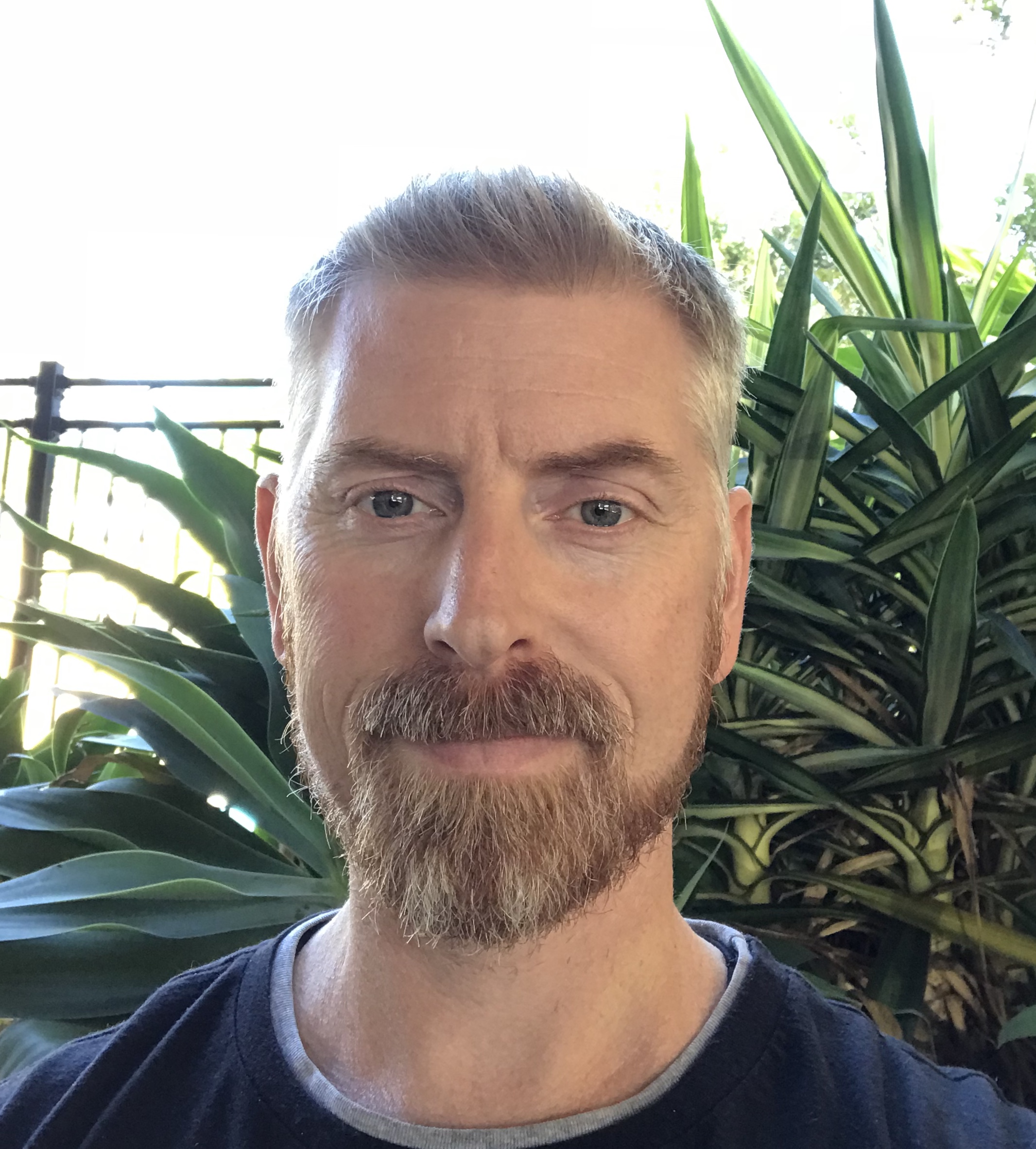 FREE
12 Days Of Turkish Get Ups
Exploring and learning the Turkish Get Up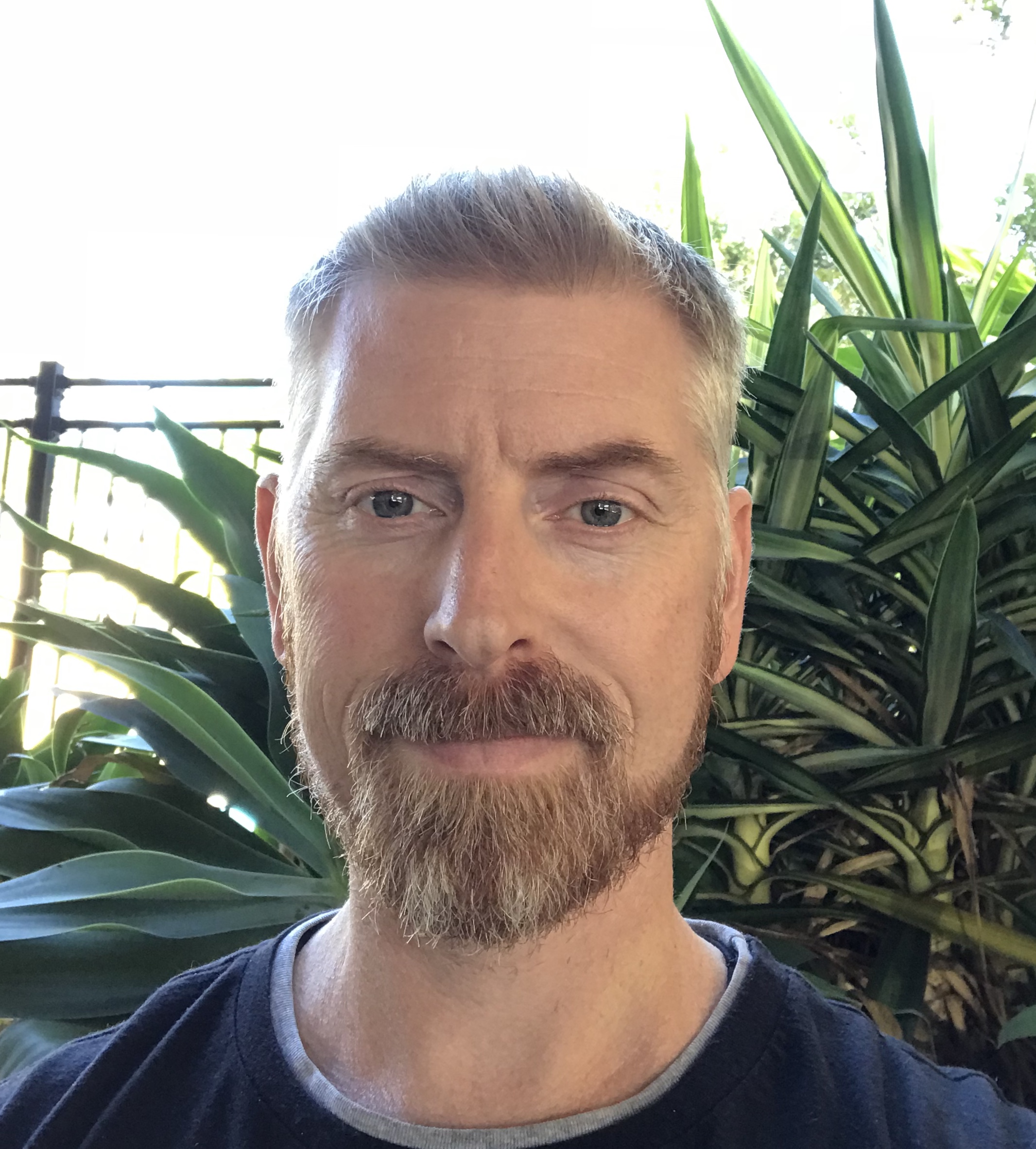 FREE
Original Price: $35
Frequently Asked Questions
When does the membership start and finish?
The membership starts whenever you start and never ends! It is completely self-paced - you decide what and when you start any program, workout and when you finish.
How long do I have access to the content?
How does lifetime access sound? After enrolling, you have unlimited access to the membership content for as long as you like - across any and all devices you own. Just keep your membership rolling on.
What if I need to cancel my membership?
We totally understand that you may want to cancel your membership at some time. I would love to get some feedback prior to making a cancelation formal so encourage contacting me directly to see if I can help. However, to cancel a subscription plan just follow the instructions in your profile section.
I am a complete beginner. Is this for me?
Within the membership I have laid out plans and programs that are designed for people just like you, just starting out. The Onboard program teaches you, with videos, how to perform the most common of exercises. If any of these are not suitable, I make it very easy to get in touch so we can find an alternative movement that will help you.
I'm an experienced Kettlebell user, what can you offer?
I have been using and teaching kettlebell training for the past 10 years. The programs within the membership provide progressive plans for even the most experienced trainees. Each program is built with structures that have been tried and tested within the kettlebell world. Influences are taken from Pavel Tsatsouline, Dan John, Geoff Neupert and other great strength and conditioning coaches.
I need to find solutions to help me loosen up, to move better before doing strength work. How will this help?
The membership is built and designed to help people not just get stronger and fitter. A huge component of what I teach is movement. Movement for posture restoration, movement for improved fitness, fun and adventure and of course, to help end aches, stiffness and agility. There are growing sections of the site dedicated to just movement skills and therapy.